NCR Pad Customisation Options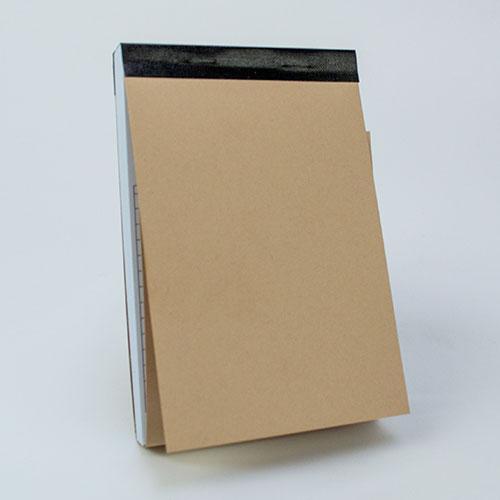 Product Type
Available as pads, books, loose sets or register sets.
Need a bespoke NCR solution? Get in touch!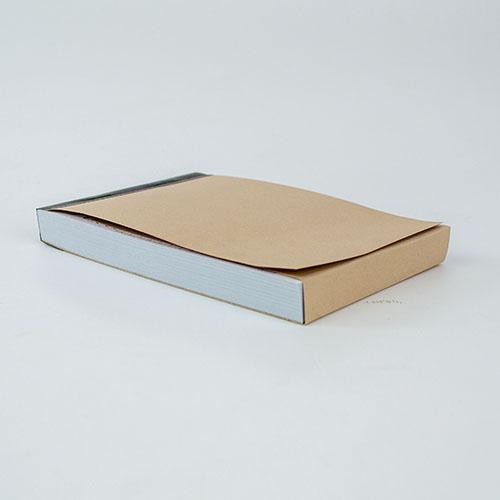 Paper Stocks
Printed on quality paper stock as standard.
Each sheet can be customised with different colours.
Print Options
Full CMYK colour – or go black & white for a smaller price tag.
Pantone spot inks available for 1:1 brand colour consistency.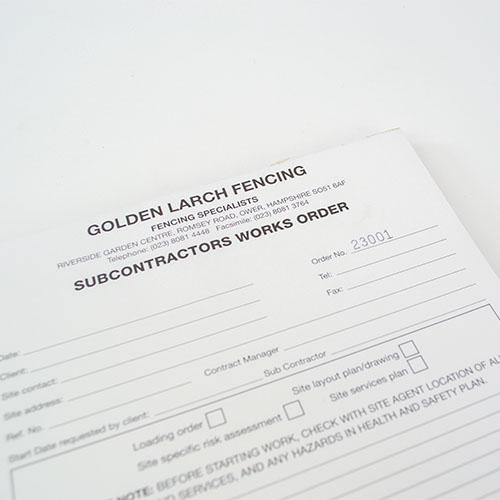 Print Variations
Print several designs in one order – ideal for store chains/branches.
Make each sheet unique via VDP – great for sequential numbers.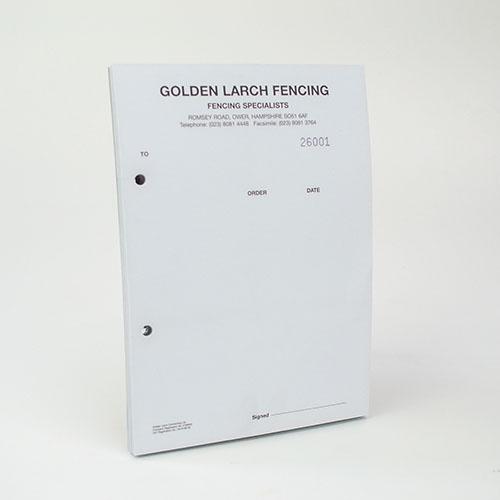 Extras & Alternatives
Add drilled holes/perforated tear-out sections to your NCR pages.
Custom-printed bond pads also available – great as writing pads.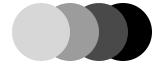 Black Only
All our standard pads are printed in Monochrome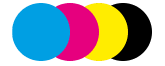 Full Colour
All our standard tags are printed in full CMYK colour by default
Pantone® Colours
Premixed inks to provide a 1:1 match with your existing brand colours
NCR Size Options
Standard sizes from A6, DL up to A3 (including square sizes) portrait or landscape.
Fully bespoke sizes also available.